The best-selling board game is coming to your phone!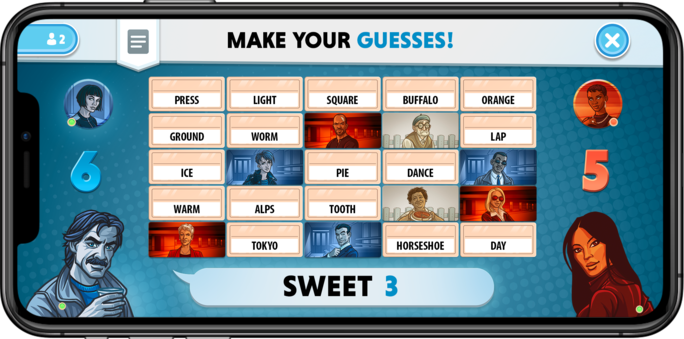 LAUNCHING GLOBALLY IN 2023
Join our super-secret VIP mailing list and receive first handed intel!
By subscribing to this CGE newsletter, you are accepting the terms
and conditions.
Available soon on your phones and tablets

Let your imagination run wild
Be creative with word associations!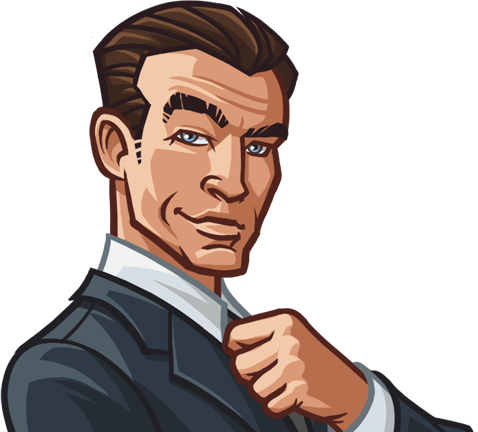 Two rival spymasters know the secret identities of 25 agents. Their teammates know the agents only by their codenames. To win the game, your team will need to contact all of your agents in the field before the other team finds their own agents. And watch out for the assassin – meet him in the field and your team is done!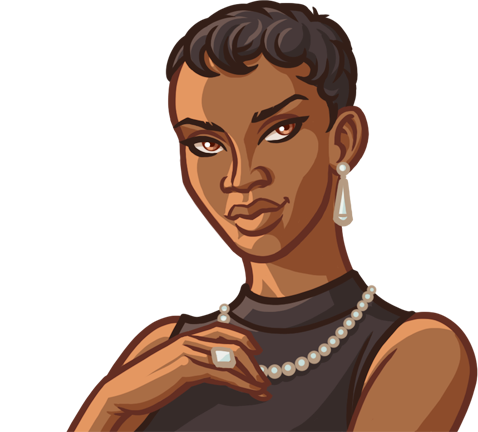 Based on the best selling
board game
With over 45 different language variants
and over 29 international awards won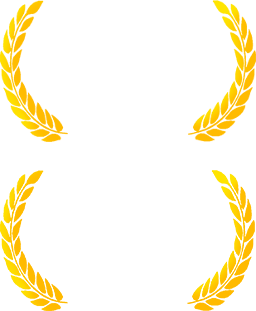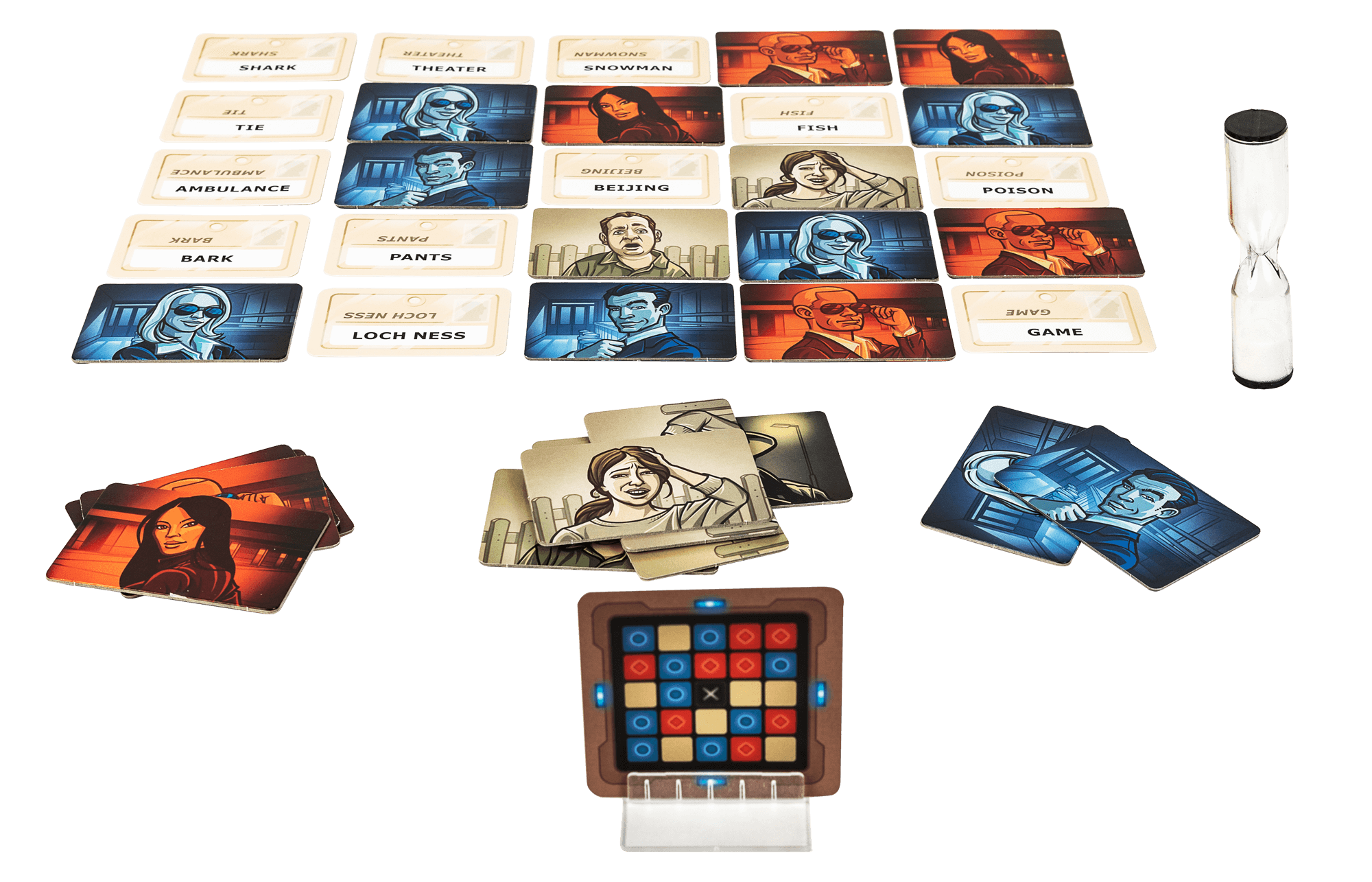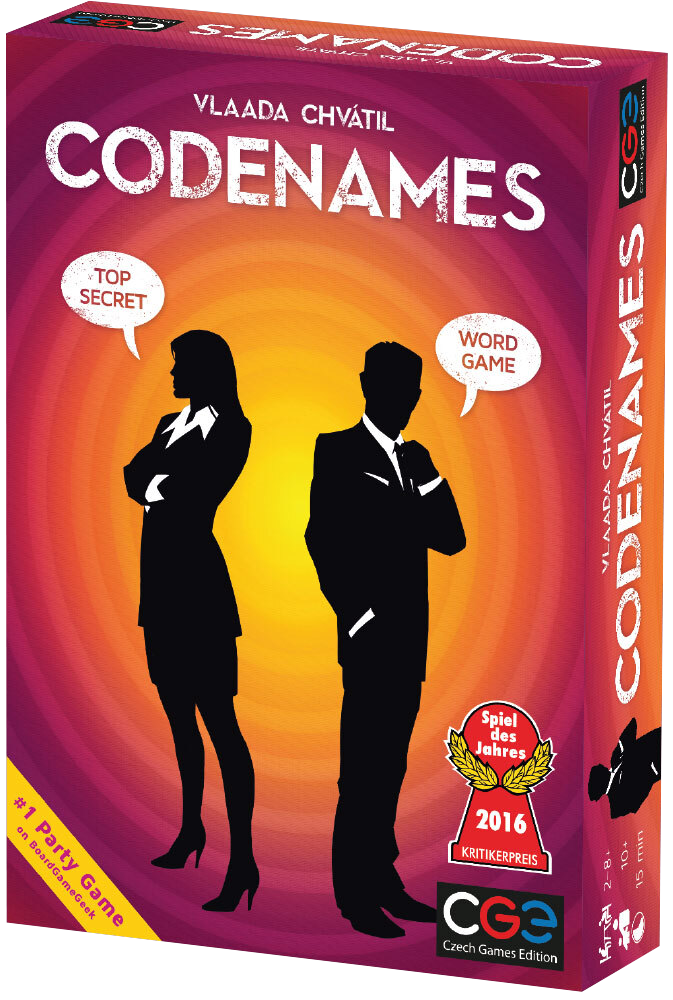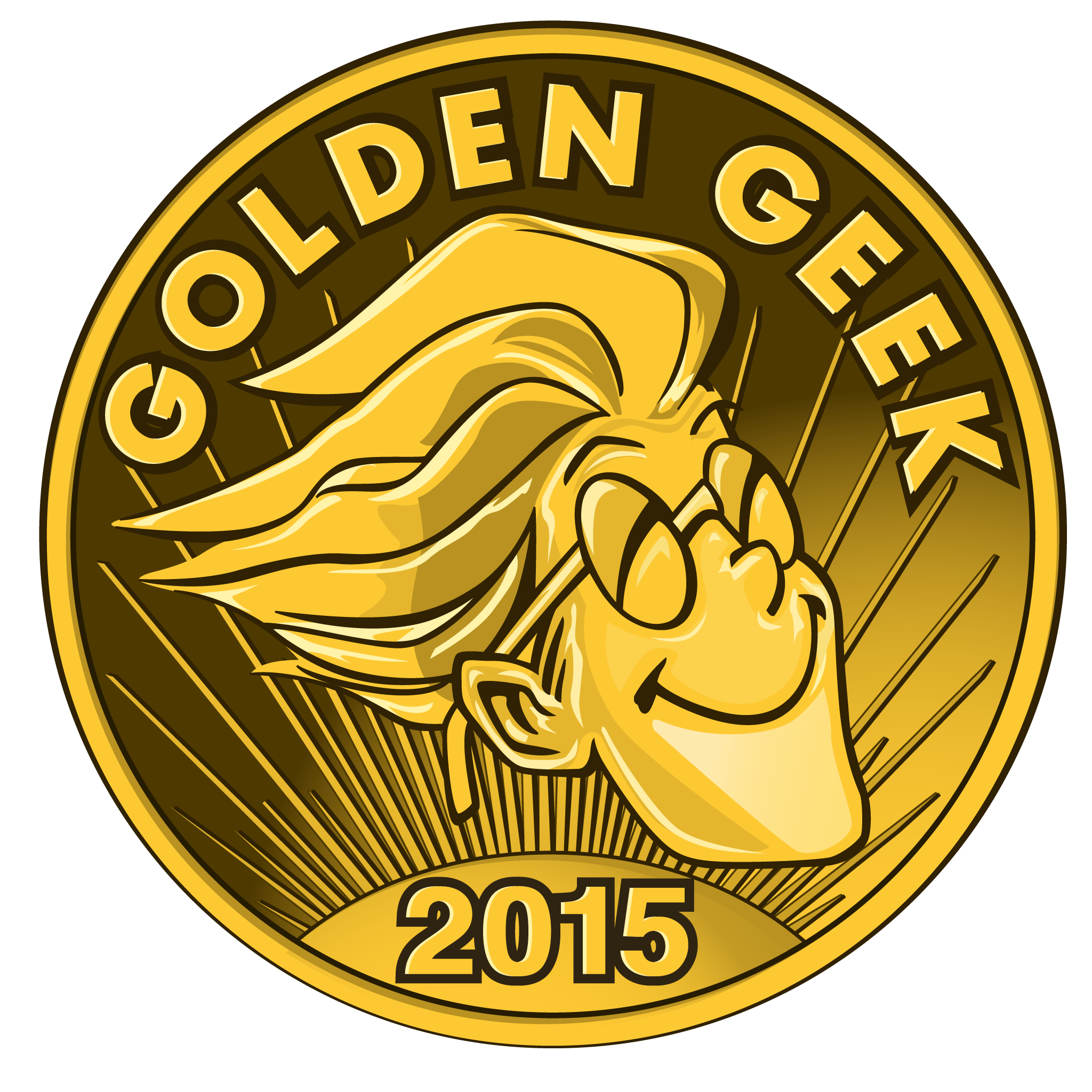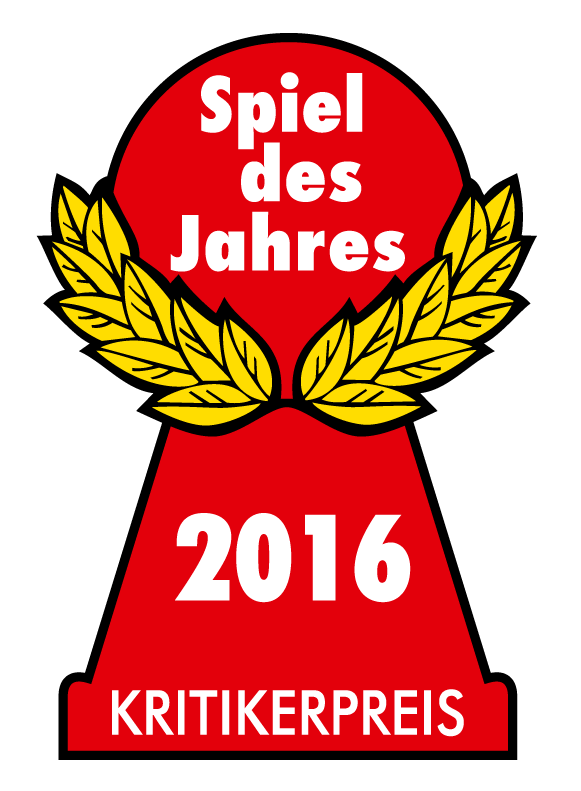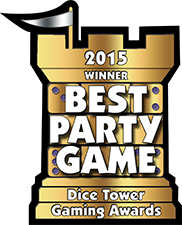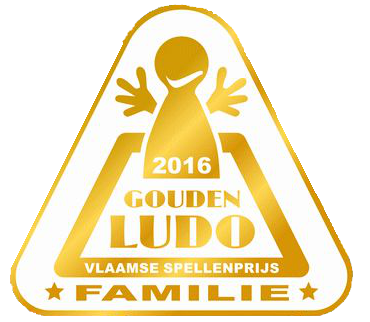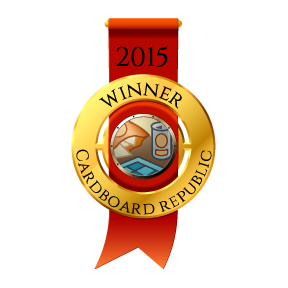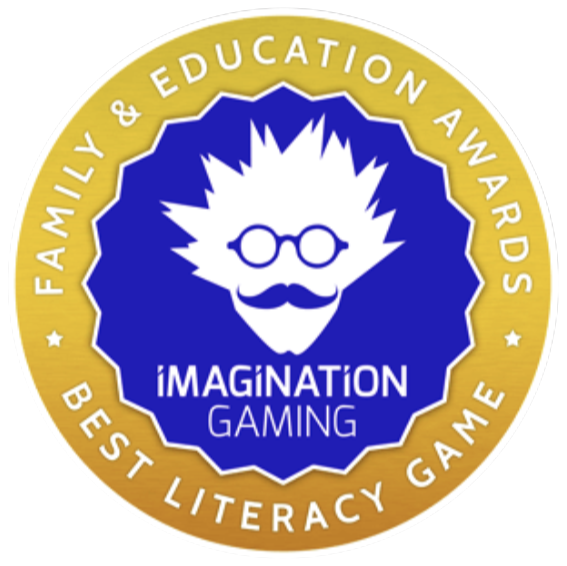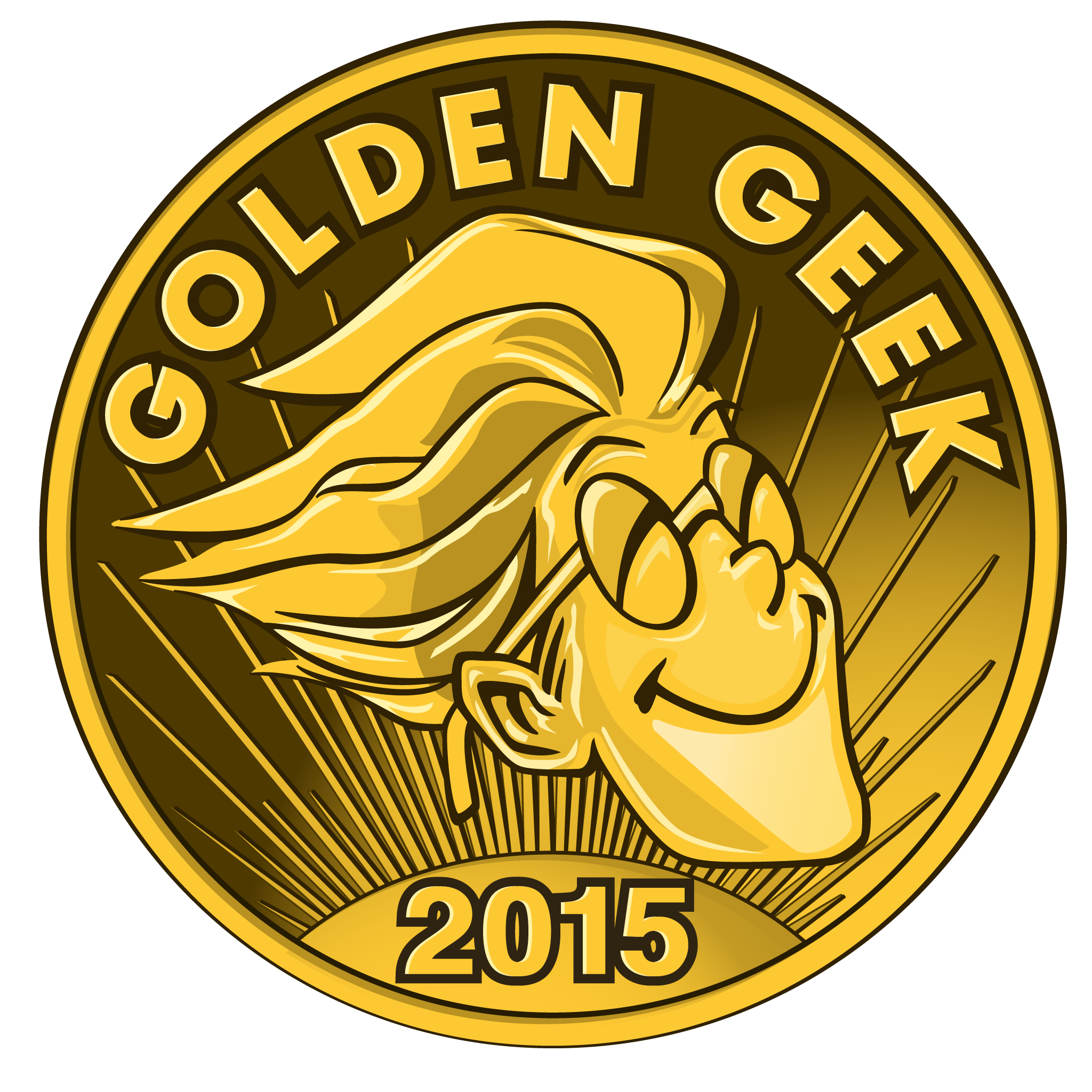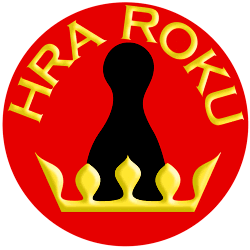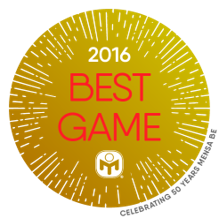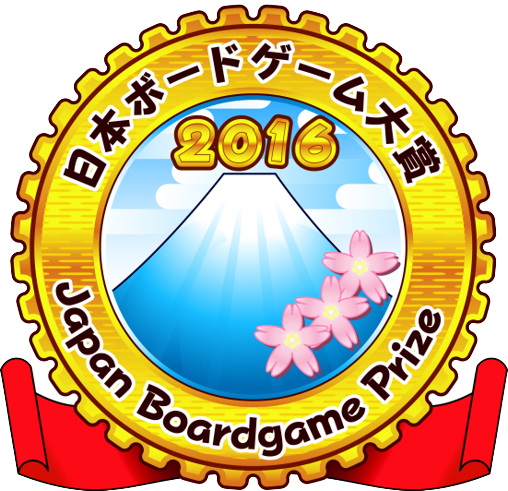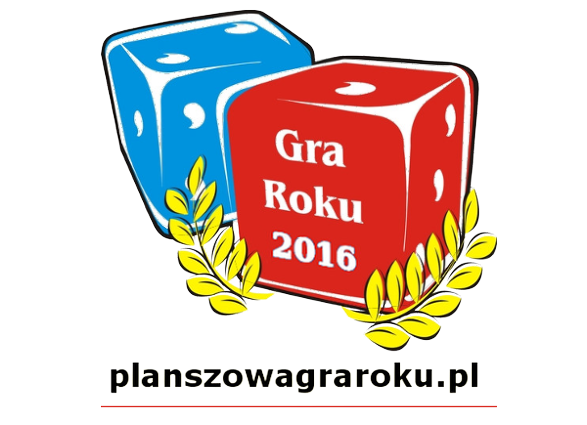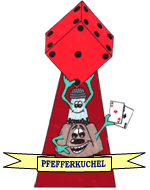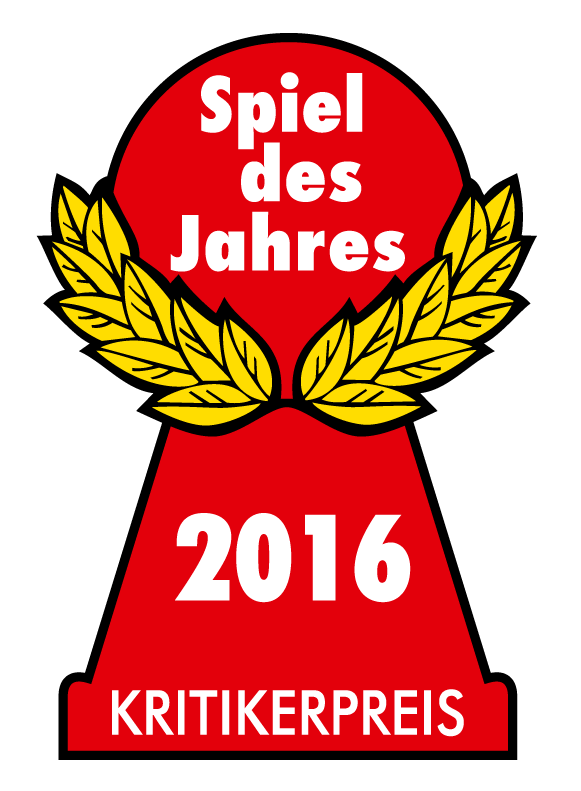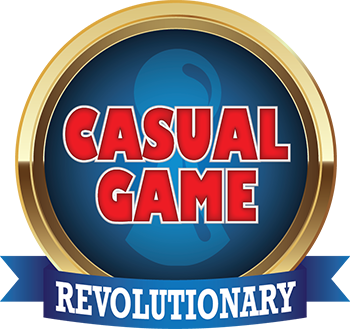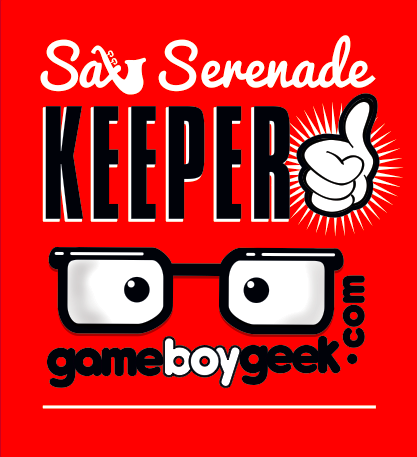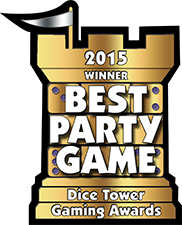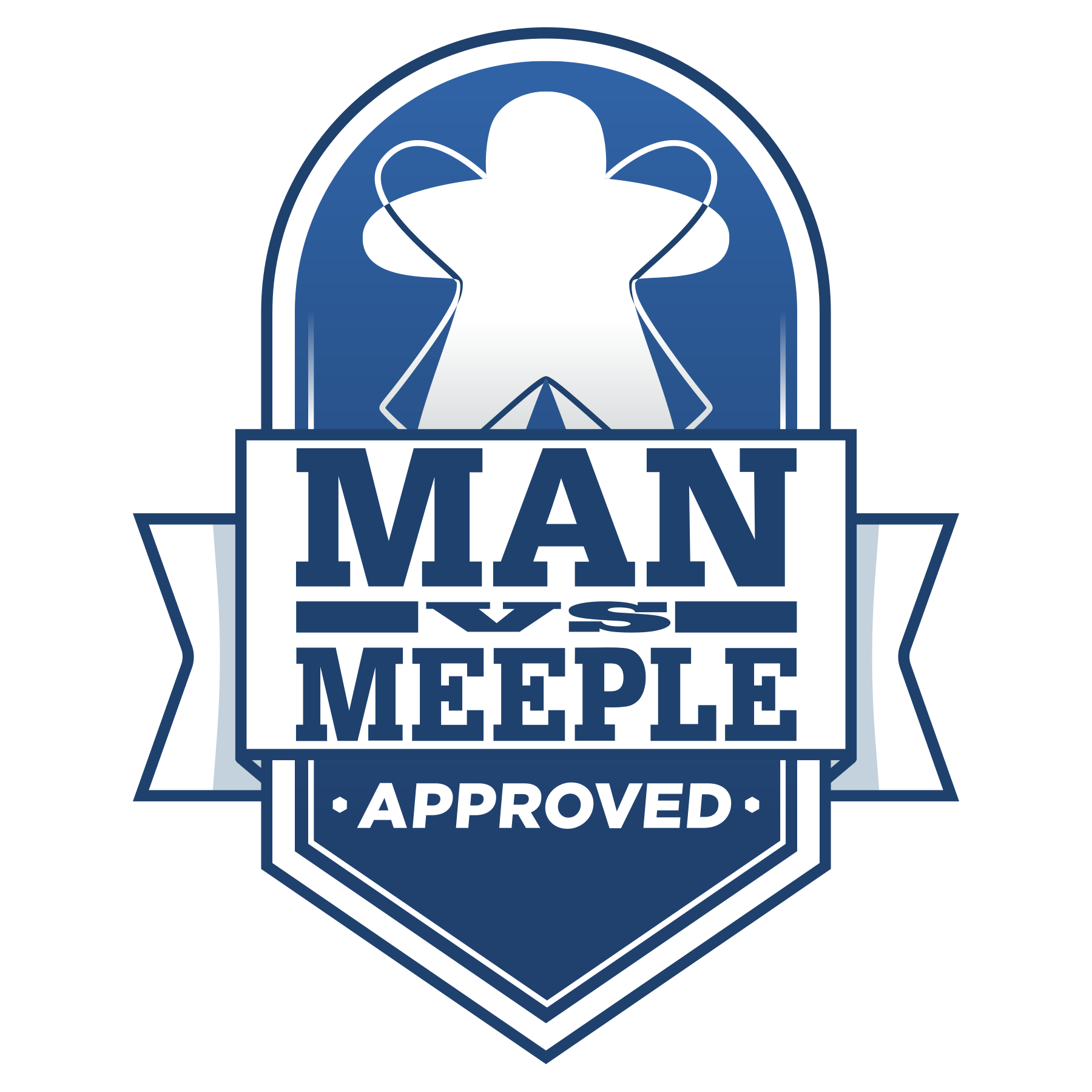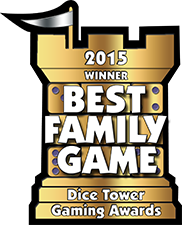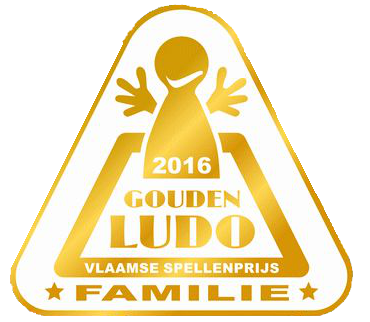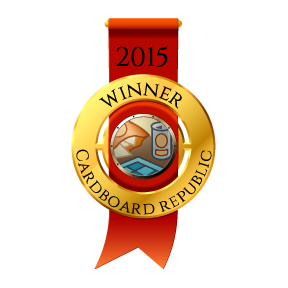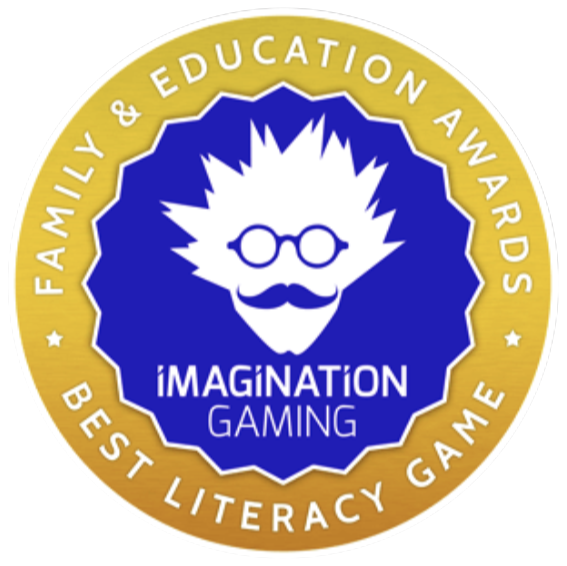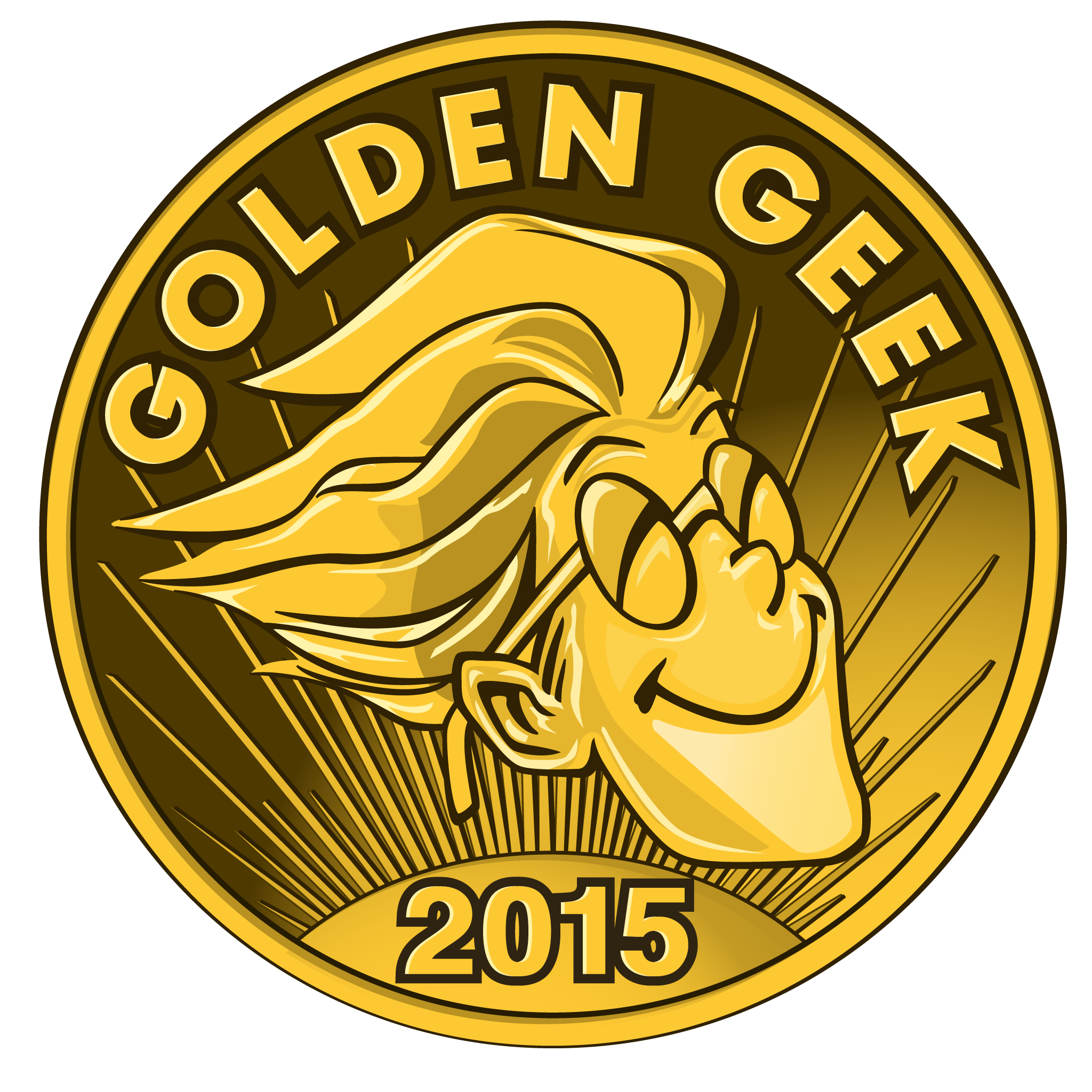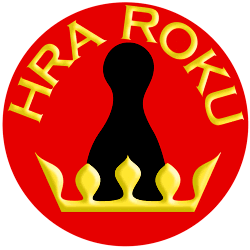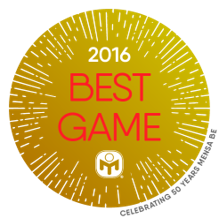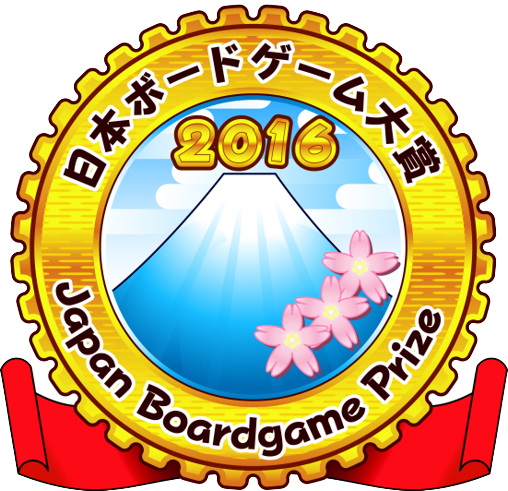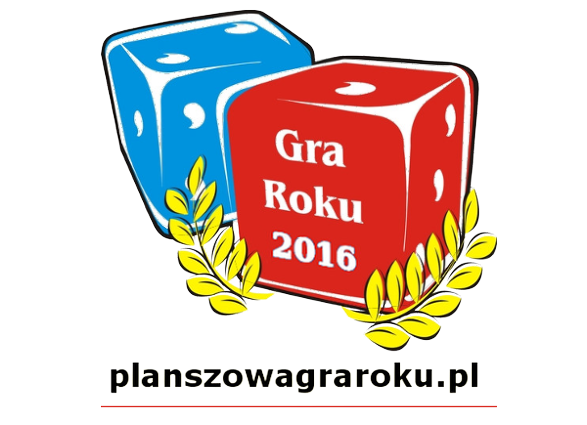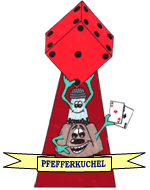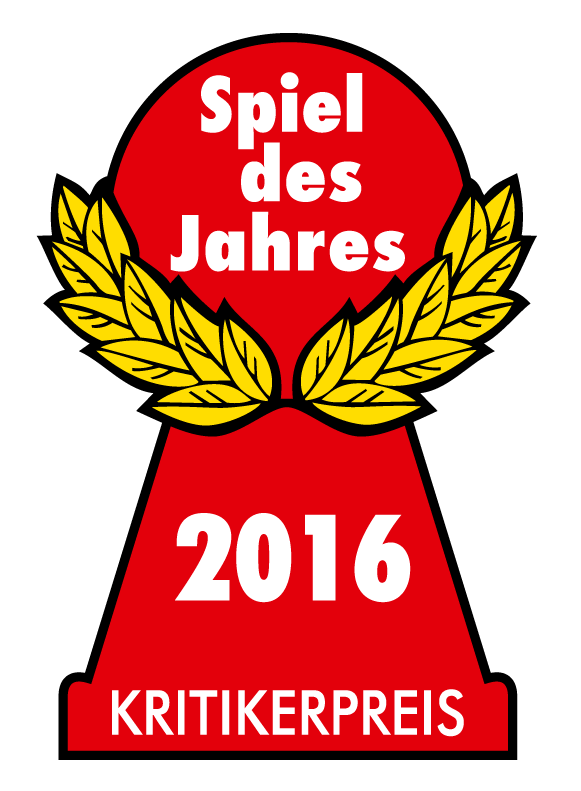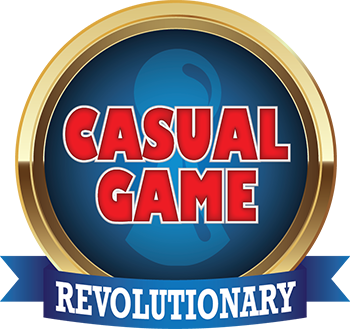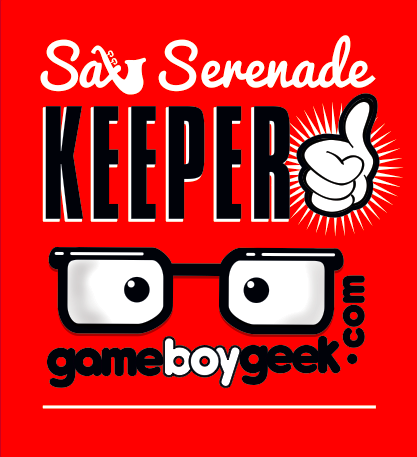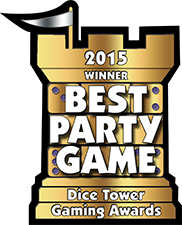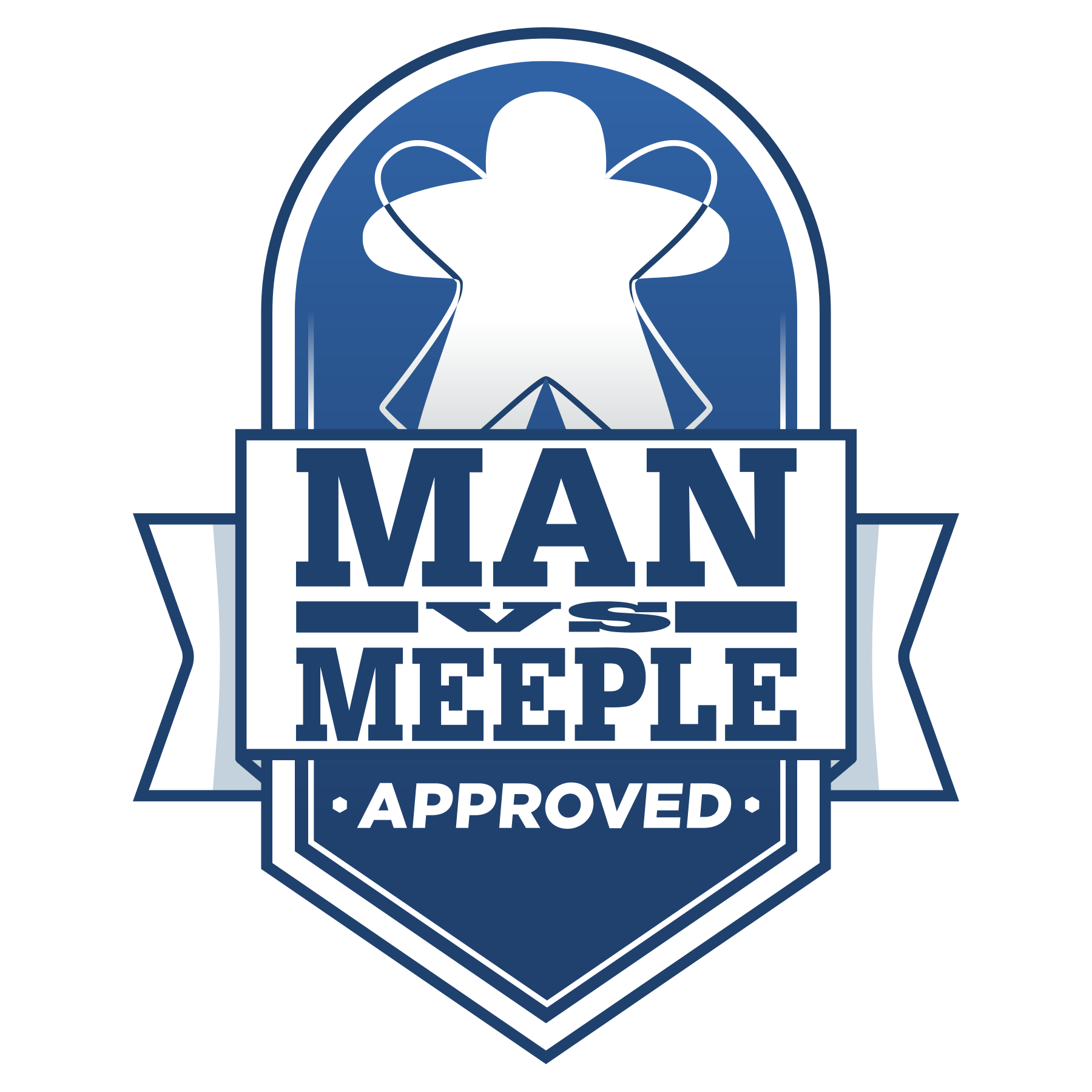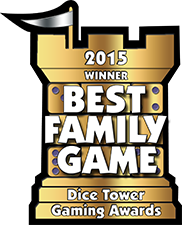 PLENTY TO EXPLORE
It's Codenames you know and love, but with much more
Enrich your gameplay with nifty upgrades, exclusive rewards, new game modes, thematic word collections, exciting missions, and unlock comics for an even better Codenames experience – all in one app!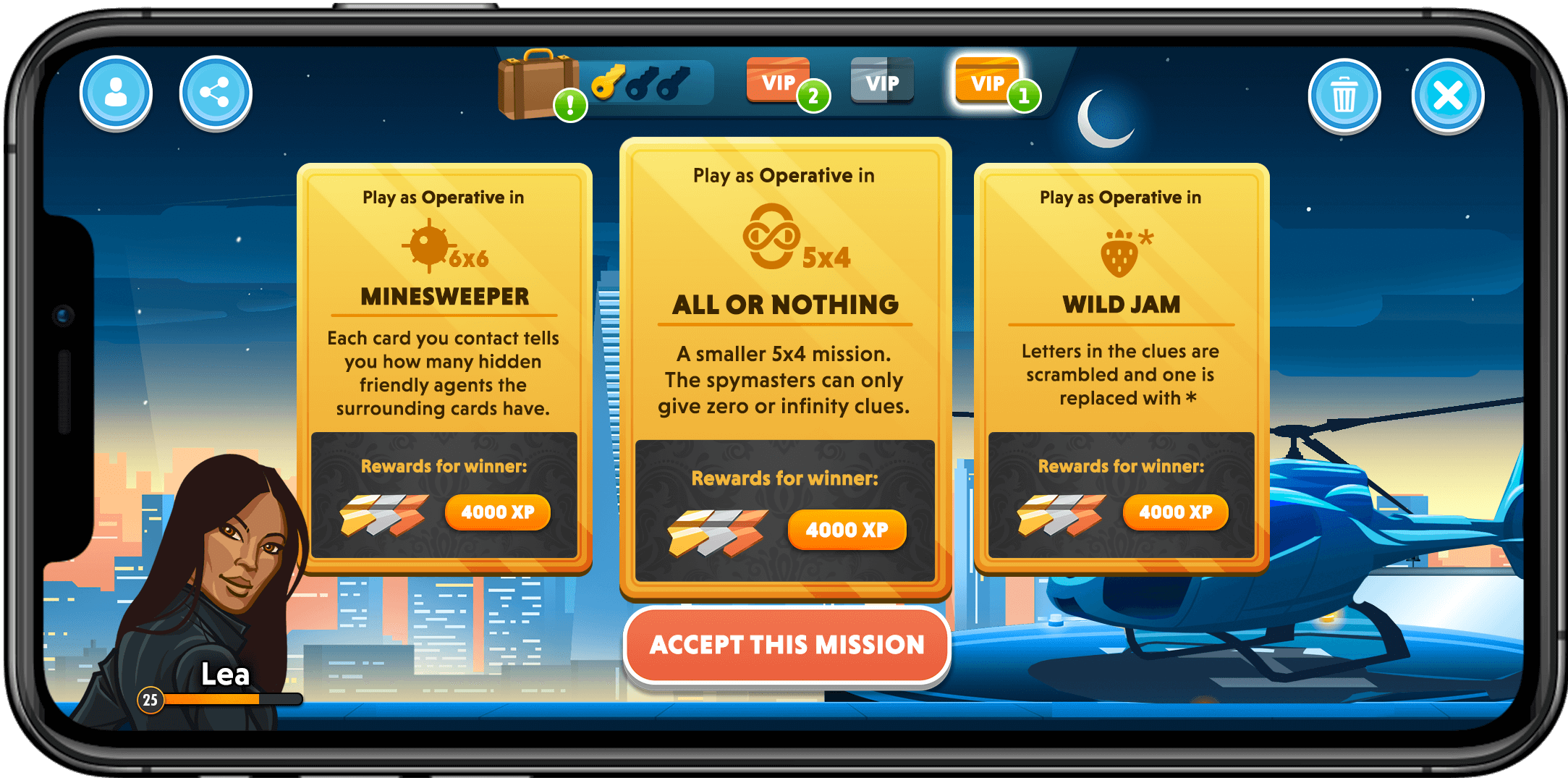 PLAY ANYTIME, ANYWHERE!
Multiplayer game designed for solo players
Our mission is to deliver the best game experience possible. We've leveraged our experience from our previous digital implementations of Galaxy Trucker and Through the Ages (both rated 4.9 stars on average) and created a robust matchmaking system that allows you to play multiple games simultaneously with asynchronous gameplay!

Compete with fellow solo agents, or just play with your friends and enjoy the brand new features and modes. Not in the mood for teamwork? Solve daily challenges and practice your spy skills.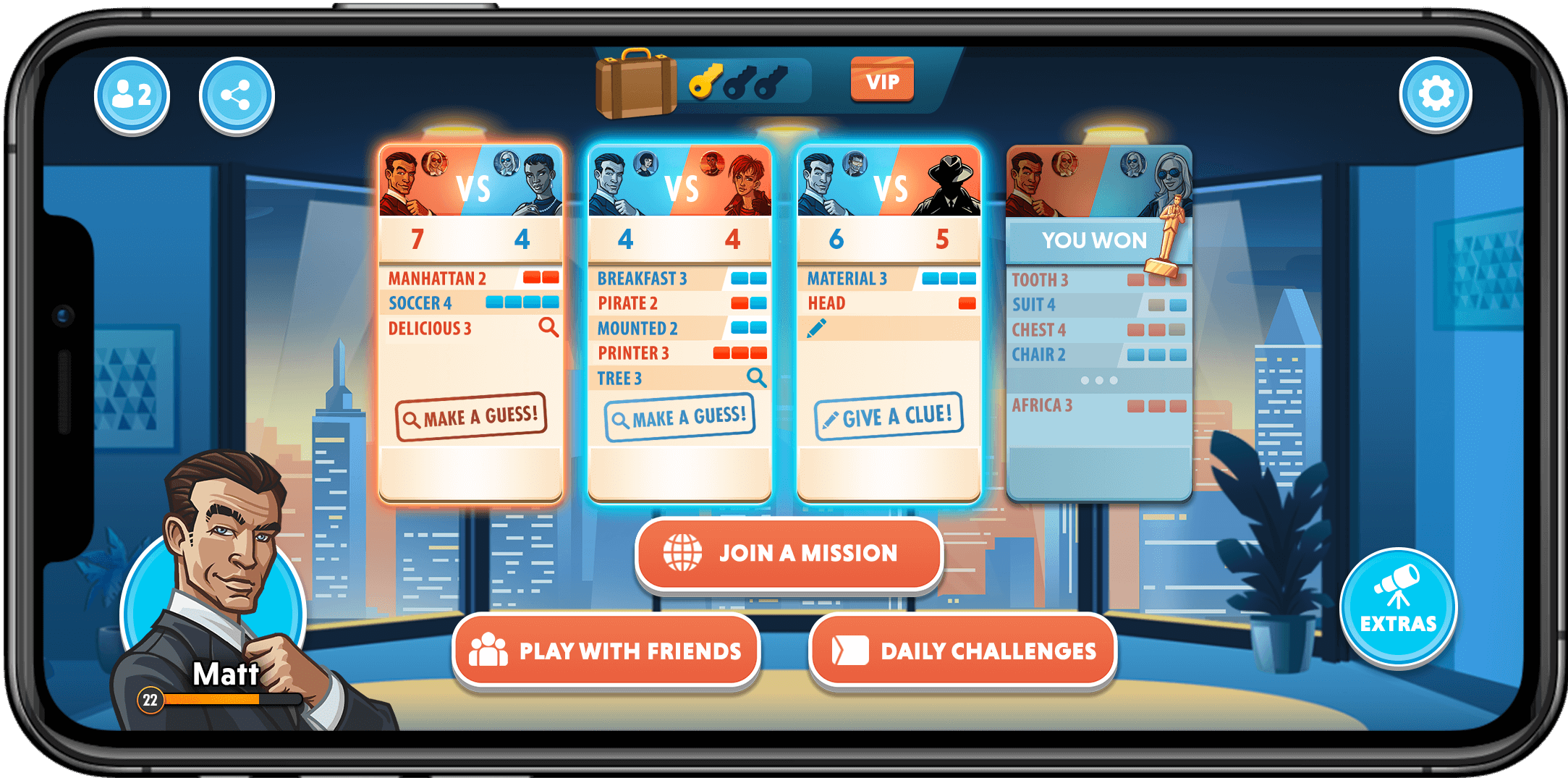 START YOUR SECRET AGENT CAREER!
Collect, level up, upgrade… and collect even more!
Level up! Climb the ranks of your agency. Solve Daily Challenges better than any other spy. Progress in story mode and move to a better office. Qualify as a rescue agent or a member of the honored Jury.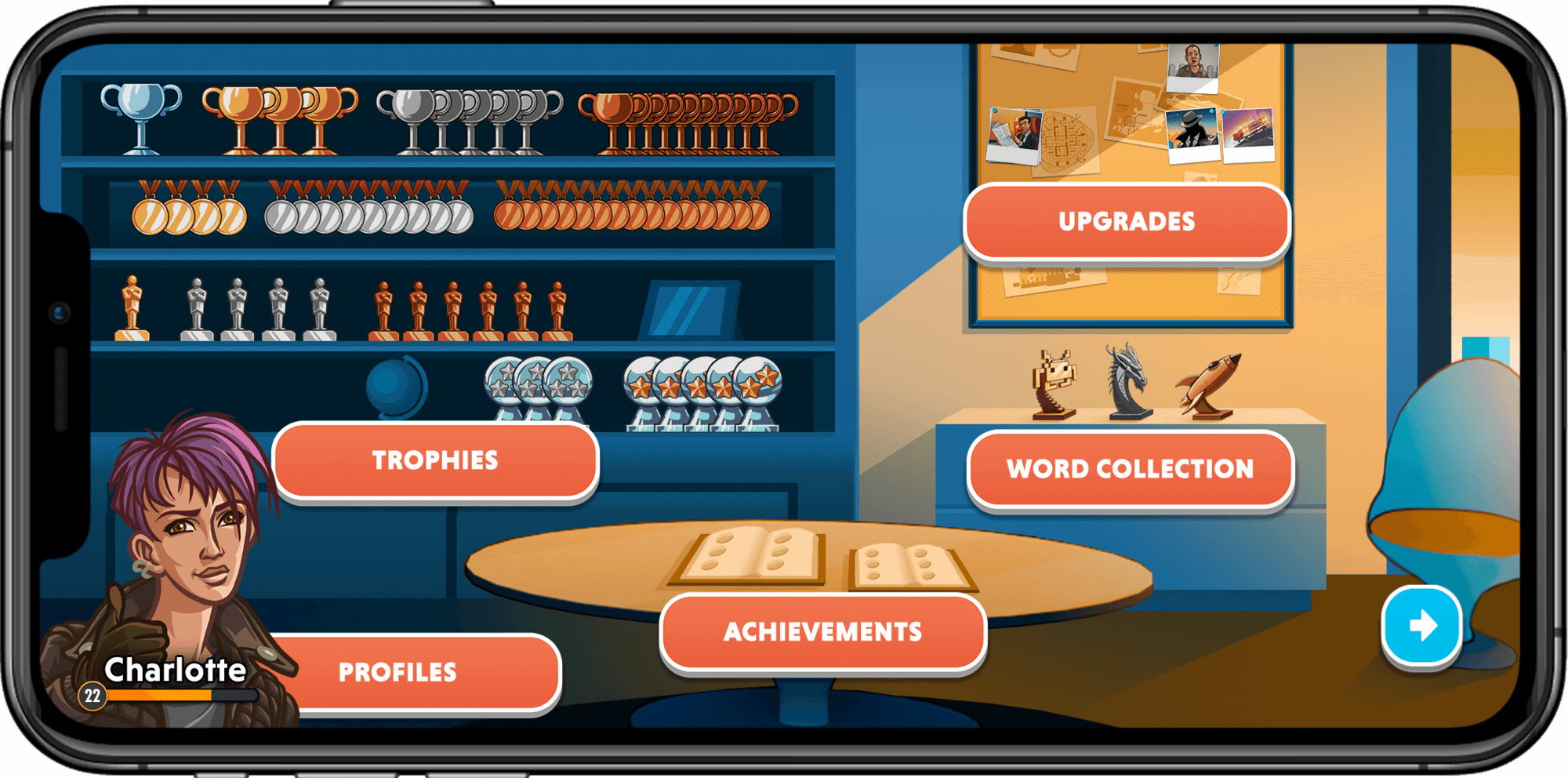 SHARE THE FUN WITH FRIENDS
Or dominate strangers through robust solo matchmaking
Either way, don't hesitate to use your newly unlocked game modes or collected words in your friendly games with your buddies.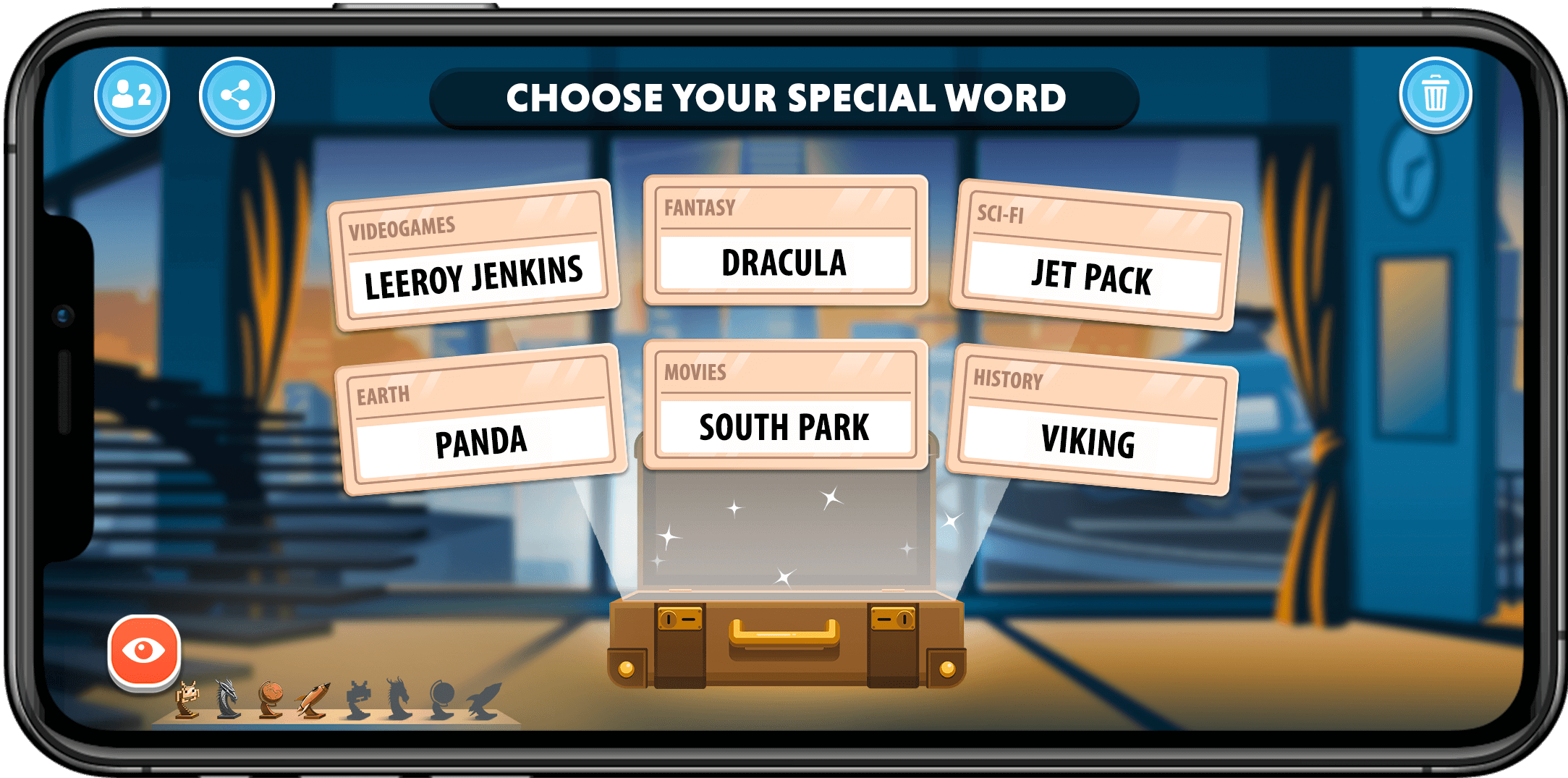 FAQ
What you should know about Codenames App
Wait a minute. I've already played Codenames Online.
What's the difference?!
Codenames Online is a great way to experience the original Codenames board game when you can't be at the same table with your friends. There's basically no difference between the game on the table and in the browser. On the other hand, Codenames App is designed as a standalone mobile game with much more interesting content, unique types of games, and other agent challenges.
Cool, so I don't need a board game anymore, right?
Surprisingly, we believe you'll find there's room for both in your collection. Codenames App delivers a whole new experience, designed for playing when traveling, chilling in a bed, or anywhere else when you have at least 5 minutes. You can play alone as well as with up to 4 players. The Codenames board game is still the best option when you and a bunch of your friends want to have fun together at the table after a busy day.
So, do I need other players to play the app?

We know! We also play mobile games when nobody else is around us. With that in mind, we designed Codenames App to deliver the Codenames experience even when you're playing on your own. Yes, you don't need any other players to be online when it's your turn.
Wow, that sounds great. I can't wait to play! 
Well, that's not a question, but thanks! We're still polishing the game, and our mission is simple: deliver the best Codenames experience available out there. Codenames app will be released at the start of 2023 worldwide. Until then, you can meet us at many upcoming shows and interesting events around the world and try the early access of Codenames app there.
Počkat, ale já už jsem hrál Codenames Online. Jaký je mezi oběma hrami rozdíl?
Codenames Online je skvělý způsob, jak si zahrát původní deskovou hru Krycí jména i ve chvíli, kdy se s přáteli nemůžete sejít u jednoho stolu. V zásadě není mezi hrou na stole a v prohlížeči žádný rozdíl. Naproti tomu mobilní Krycí jména jsou vyvíjeny jako samostatná mobilní hra s novým a zábavným obsahem, jako jsou unikátní typy her nebo speciální agentské výzvy. Mobilní verze je navíc designovaná i pro sólohráče.
Znamená to, že odteď už nepotřebuju ve své sbírce deskovou hru Krycí jména?
Možná vás to překvapí, ale věříme, že ve své sbírce budete mít místo pro obojí. Mobilní Codenames přináší zcela nový (a odlišný) zážitek. Hra je navržená pro hraní na cestách nebo k odpočinku v posteli – Codenames zkrátka můžete hrát, kdykoliv máte chuť a alespoň 5 minut času. Navíc můžete hrát jak sami, tak až ve 4 hráčích. Naproti tomu desková hra Krycí jména je stále tou nejlepší volbou, když s přáteli hledáte po náročném dni společnou zábavu u jednoho stolu. 
Jenomže já na mobilu hraju zásadně jen, když jsem sama. Kolik lidí budu ke hře potřebovat?

Ano, my taky hrajeme mobilní hry hlavně ve chvíli, kdy kolem sebe nemáme nikoho dalšího. Právě proto jsme designovali mobilní Codenames tak, abychom zachovali to, co máte na Krycích jménech rádi, i ve chvíli, kdy je nemáte, s kým hrát. Byl to oříšek, ale nakonec jsme našli způsob, jak na to. Když jste na tahu, opravdu nepotřebujete mít ani jednoho spoluhráče online.
To zní skvěle. Kdy si to můžu zahrát?
V tuto chvíli hru stále ještě doděláváme a vylepšujeme. Chceme mít jistotu, že mobilní Krycí jména budou nezapomenutelným zážitkem, který už ze svého telefonu nikdy neodinstalujete. Mobilní Krycí jména vychází koncem roku 2022.
Haven't subscribed
to our newsletter yet?
Check out our other games